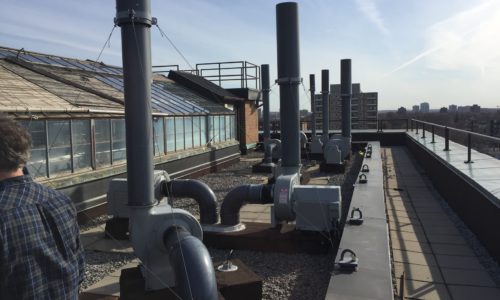 Demolition and fit-up of lab rooms within an occupied building.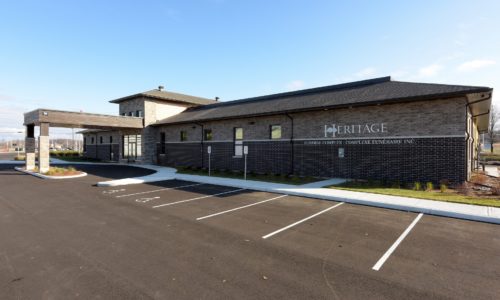 Construction of a 10,000 sq.ft. funeral home. The project was taken over by Dolyn when the previous contractor failed to meet the demands of the owner.  Dolyn was responsible for … Read more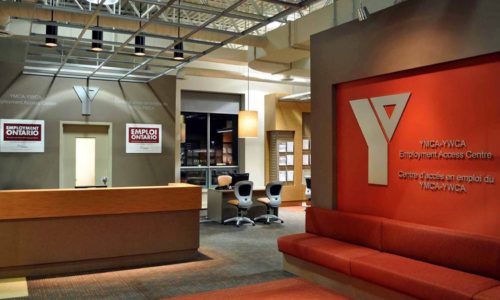 Fit-up to an existing office space 4,000 sq.ft. in size. Work included architectural finishing (drywall, paint, floor tile) along with some upgrading to the existing mechanical and electrical systems.